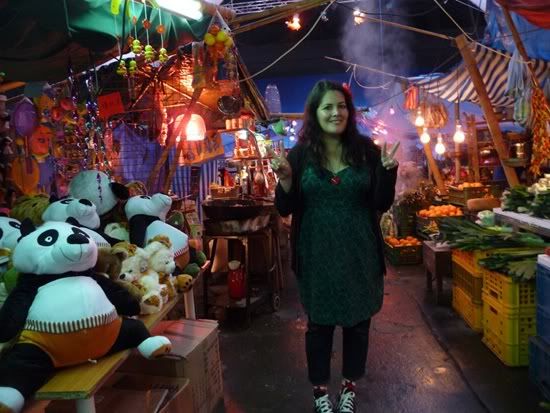 Who says technology has to be dry? We created these spots for HP e-print and I'm crazy about them. We worked with the fabulous directing duo, Ne-O, and filmed in Prague. Pretty much a dream scenario. The level of detail on our sets was astounding—and kind of heartbreaking as it's all over in the blink of an eye. I wish these were longer so you could truly SEE the love we poured into them. Even so, they turned out to be every bit as quirky and charming as we had hoped for.


HP Backpacker TV Spot // Director's Cut from Alexandra Tyler on Vimeo.



HP Catch of the Day // ePrint commercial from Alexandra Tyler on Vimeo.